No. 49 | 19.06.2022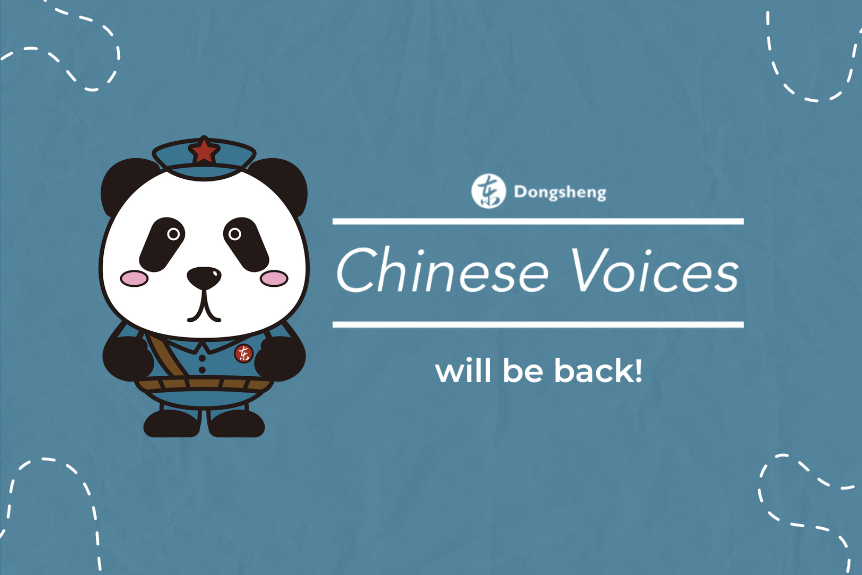 Dear reader,
We are currently revising the format of Chinese Voices to provide our readers with higher quality, more interesting analysis, and public debates from China.
So, we will take a break for the next two weeks and launch the new version on July 3rd.
We hope you enjoy it and look forward to hearing your feedback!
—Dongsheng editorial collective
Sign up for Dongsheng's weekly news digests