No. 73 | 18.12.2022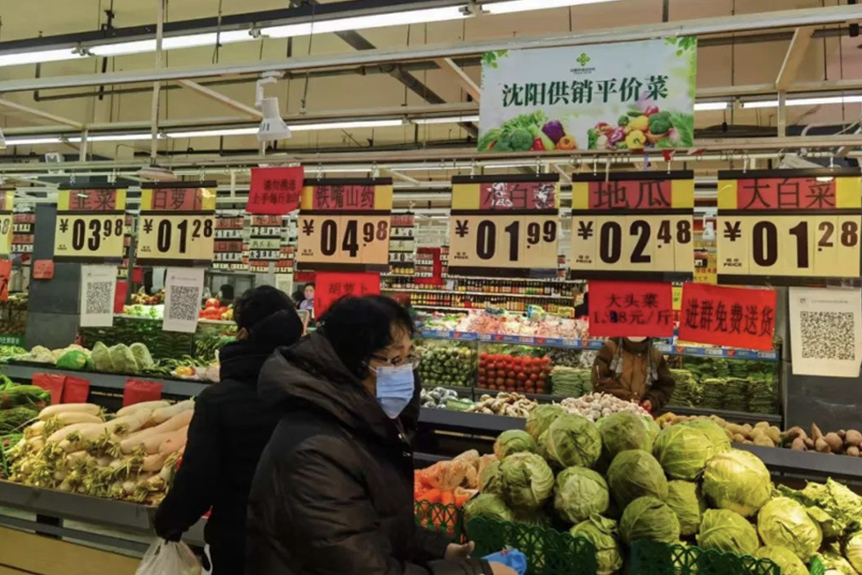 During the pandemic, the Shenyang Federation of Supply and Marketing Cooperatives have stabilized food prices to ensure people's livelihood. [All China Federation of Supply and Marketing Cooperatives]
The Main Benefits of the Return of Supply and Marketing Cooperatives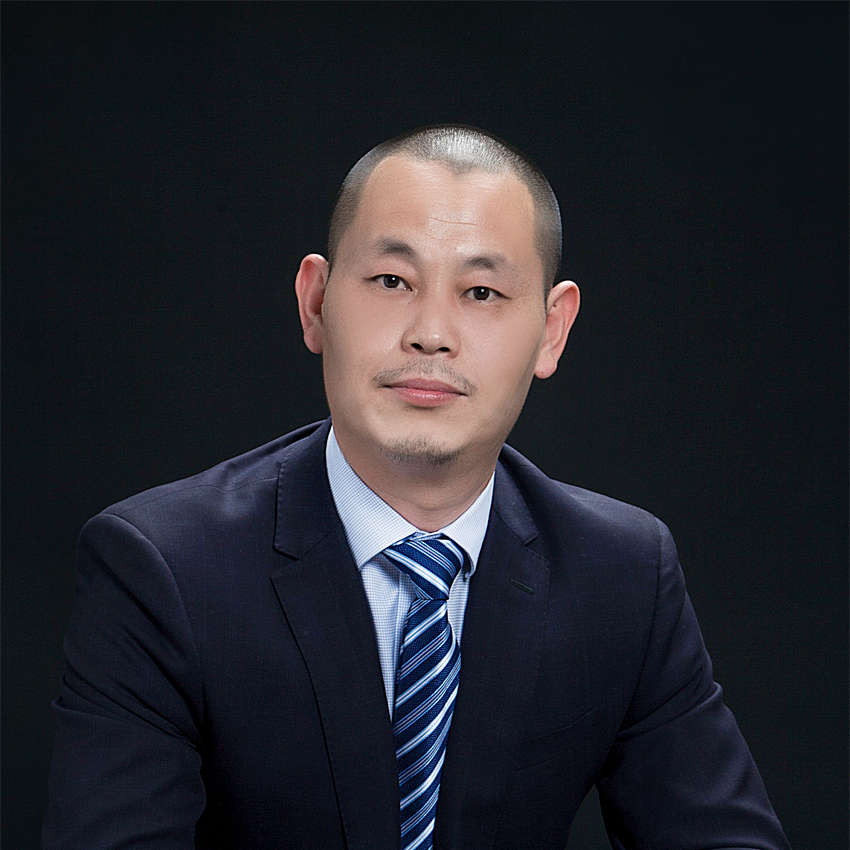 Hú Huáchéng (胡华成)
Hu Huacheng is a well-known business and financial writer, and the founder and chairman of Zhihe Island Consulting Group (智和岛咨询集团). He was the founder of the Talent Employment Network, the largest chain recruitment platform in China, the Dean of the HR Business School, and the CEO of Pioneer HR Group (先锋人力资源集团)
Context:
Hubei, Ningxia, Chongqing and other provinces have restored supply and marketing cooperatives. In Hubei province, grassroot cooperative members have reached 452,000 and the number of peasant members has risen from 51,500 in 2016 to 333,000 in 2021. What benefits can the supply and marketing cooperatives bring?
Key points:
Supply and marketing cooperatives can increase farmers' employment, stabilize their household income, and improve their pension coverage, which supports rural revitalization and common prosperity.

These cooperatives can also ensure food security and increase farmers' motivation to continue farming. Today, township grassroots supply and marketing cooperatives not only provide household goods, but also below-market priced agricultural tools, allowing farmers to acquire less expensive agricultural products and restraining seed, fertilizer, and pesticide dealers from raising prices.

As a ballast of market prices, supply and marketing cooperatives may stabilize the prices of basic necessities and curb the excessive rise in the Consumer Price Index (CPI). Cooperatives exist not only in rural areas, but also in the cities, including big ones like Beijing and Shanghai, mainly providing basic goods, such as vegetables, pork, grain, and oil, which are directly linked to the CPI.

Only under emergency scenarios, should supply and marketing cooperatives stabilize food prices. However, in order to achieve economic sustainability, the cooperatives still need to fully develop their scale and supply chain advantages to reduce costs. The top-level designers of the cooperatives must continually improve the efficiency of the business model.
Gradually Easing Covid-19 Restrictions: How is Baoding, Hebei Province Now?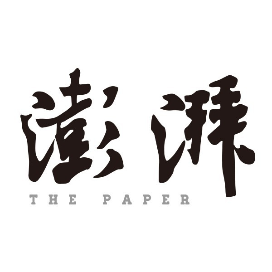 The Paper (澎湃新闻)
The Paper, founded in 2014 and affiliated with the Shanghai United Media Group, is a digital media outlet focusing on current affairs.
Editor's note:
Since November 2022, the Chinese government has continuously adjusted its policy on the prevention and control of Covid-19 in the overall direction of gradually easing restrictions and returning to more normalcy in production and everyday life. This is in line with the current situation of a milder mutation of the Covid virus and the lower rate of severe cases and mortality. It reflects the pragmatic, positive, and flexible attitude of the Chinese government in the process of fighting Covid-19. Nevertheless, the rapidly increasing number of infections that surfaced with the implementation of less stringent control measures is causing some concerns in China's society. Baoding City in Hebei Province, where the less rigorous control measures were implemented earlier, attracted the attention of the online community. The current situation in Baoding has been relatively stable and can be used as an example for the whole country in responding to the current Covid situation.
Context:
With 45,000 comments and 290 million reads, "Baoding epidemic situation" became the Weibo trending topic (Weibo is one of the top social media platforms in China) in early December. In interviews with a number of Baoding citizens, the journalist from The Paper found that lockdowns and PCR tests have been eliminated from the daily lives of the people of Baoding, industry is returning to its normal processes, and the people are enjoying a more relaxed life.
Key points:
Why did the topic of the "Baoding epidemic situation" attract so much national attention? Because social media, as a huge "megaphone", has amplified and distorted the reality of the situation.
Baoding is a city of 10 million people; however, the people who really influence the netizens are those who most effectively use social media. For example, if there are 1,000 people who want to buy medicine, and of these 1,000 people only a small portion are unable to do so, they would post negative comments on social media, which then are easily amplified exponentially. But in fact, these voices do not represent the overall situation in Baoding.

There are also some who utilize self-media who, taking advantage of the misinformation, spread some untrue but sensational information just to catch people's attention and attract new followers.
What are the current epidemic prevention policies in Baoding? As a benchmark, let's examine the "New Ten Articles", issued on December 7 by the Joint Prevention and Control Mechanism of the State Council.
Except for nursing homes, welfare institutions, medical facilities, childcare providers, primary and secondary schools, and some other special places, there is no longer a need to check PCR negative test result certificates, green health codes, or scan venue QR codes when entering public places and taking public transportation.

Asymptomatic patients and those with mild cases who are eligible for home quarantine can do so; however, they can also voluntarily choose to go to centralized quarantine and treatment centers.

It is no longer required for administrative areas to carry out mass PCR testing.
What is the biggest concern of the people: the shortage of medical resources, especially access to doctors and medicines.
In order to facilitate people's purchase of required medicines, the Baoding Municipal Market Supervision Administration made public the phone numbers of 1,296 pharmacies in the three main urban areas of Gaoxin District, Jingxiu District, and Lianchi District, so that people can more easily contact them to buy medication.

In response to the mass demand for cold and fever medicine, they also have been actively working with Meituan and other online medicine purchasing platforms and coordinating the supply of medicines from other provinces, in order to supplement the online supply of medicine.

On December 6, Baoding Daily printed the emergency and fever clinics of many hospitals in Baoding that are open almost 24 hours a day to facilitate the public's ability to seek medical treatment in a timely manner.
Sign up for Dongsheng's weekly news digests