No. 01 | 27.06.2021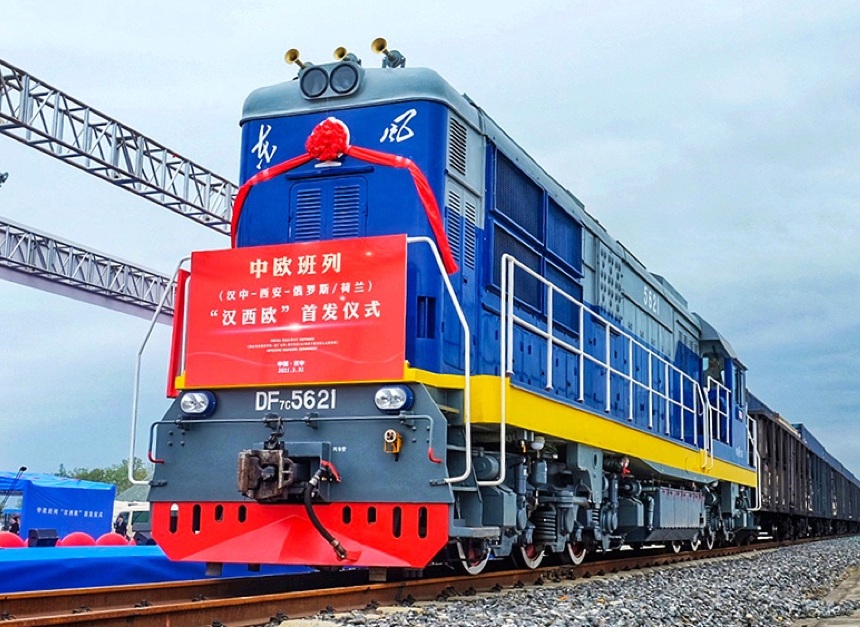 Common Wealth and the New Mission of the Communist Party of China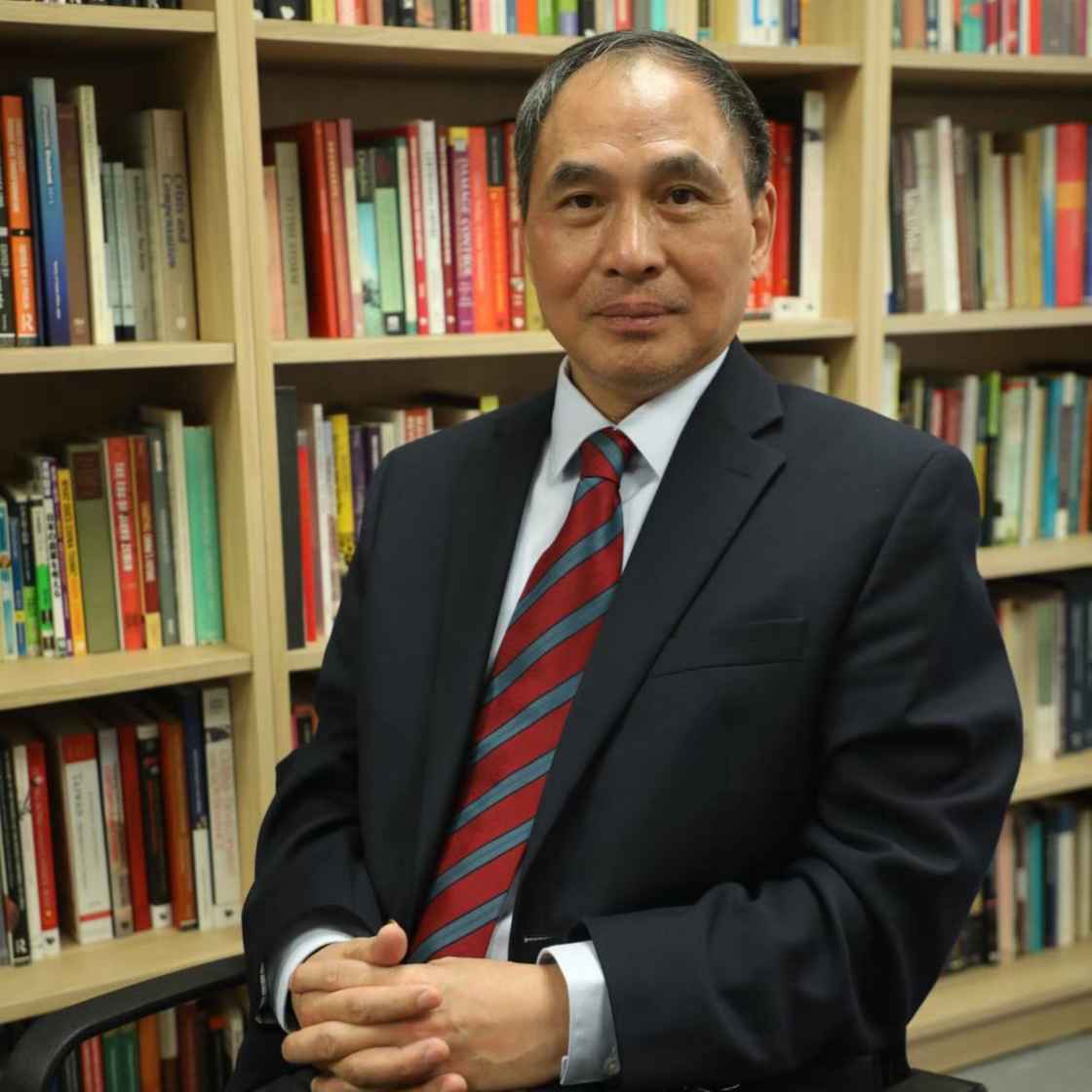 Zheng Yongnian
Zheng Yongnian is a political scientist, He is director of the Advanced Institute of Global and Contemporary China Studies, Chinese University of Hong Kong (Shenzhen).
Before the grand celebration of the Communist Party of China's (CPC's) 100th anniversary, China plans to turn Zhejiang province into a demonstration zone – a region designated for testing and evaluating public policy ideas – for "common prosperity". Professor Zheng describes "common prosperity" as the basis of CPC governance, an innovation in Marxism, and an advancement of socialism. Why Zhejiang? The reason, as Zheng observes, is because the province already almost achieves equal development by means of redistribution. Zheng summarizes that Zhejiang has done well on three levels: it "encourages the population to get as rich as they can, while ensuring that basic social services – such as medical, education and housing – are available for low-income people, and increasing the middle-class group in order to build a more stable social structure.''
China should continue to implement proactive fiscal and monetary policy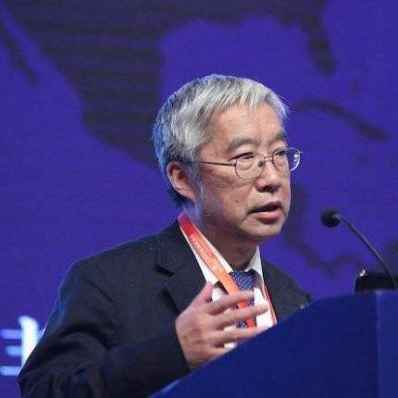 Yu Yongding
Yu Yongding is a renowned economics professor. He worked as the director of the Institute of World Economics and Politics at the Chinese Academy of Social Sciences and, served on the Monetary Policy Committee of the People's Bank of China from 2004 to 2006.
U.S. inflation surged to a 13-year high in May, while Western media began to worry about China's "exporting inflation" to the rest of the world. In May, China's factory-gate prices rose 9 percent year-on-year, the fastest pace in over 12 years, which could spark a rapid rise in inflation. Professor Yu Yongding has however pointed out that China's CPI (Consumer Price Index) in May was up merely 1.3 percent year-on-year in May, indicating that China's economy is still in the process of recovery. Rather than inflation, economists are paying more attention to economic recovery losing momentum. Yu suggests that Chinese authorities should avoid overreacting about inflation and make the priority of China's economic policy implementing a proactive fiscal and monetary policy to stimulate effective demand.
China-Europe relations in flux and their underlying trends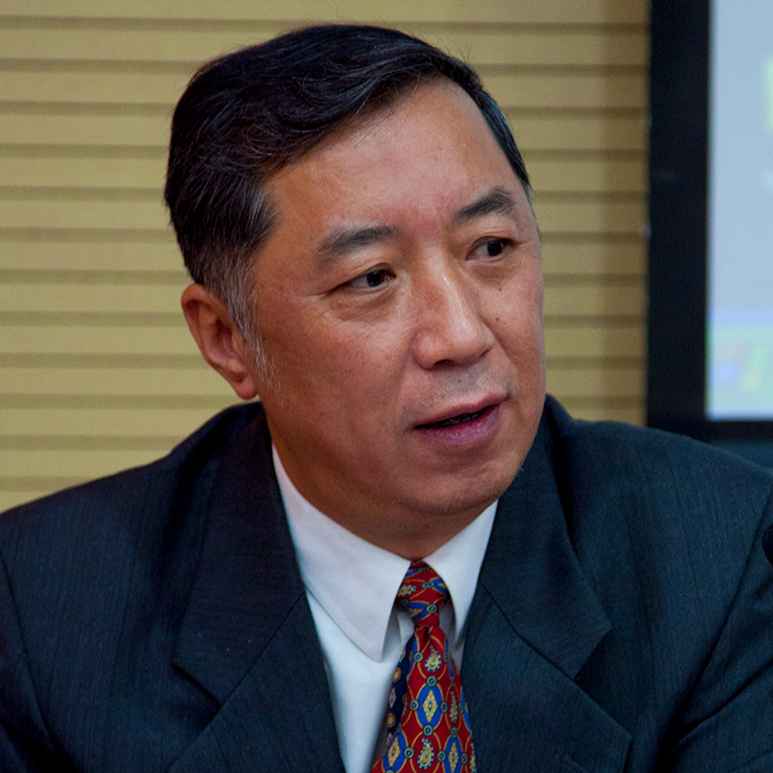 Wu Baiyi
Wu Baiyi is a researcher and the director of the Institute of European Studies of the Chinese Academy of Social Sciences, and a member of the Emergency Management Team Under the State Council of China.
The relationship between China and the EU is in jeopardy after suspension of the China-EU Comprehensive Agreement on Investment. Wu Baiyi claims that in dealing with the strategic competition between China and the United States, the common goal of the EU members is to explore a "third way" and to act as a mediator between the two sides. In the long run this option, which not only avoids direct conflict with the major powers but allows the EU to benefit from the competition between them, is in the best interests of Europe. Looking at the positions of the EU members: Spain, Portugal, Greece and Italy tend to play the role of a bridge between China and the US by taking advantage of their historical contacts and geographical position. Germany, France and other major countries attach great importance to their economic cooperation with China and will not sacrifice their major interests here in order to follow the US. Therefore, the author insists that the long-standing tension between the pursuit of "strategic autonomy" on the EU side and the demand to unite Europe against China on the US side imposes much greater pressure than that which China brings to bear on Europe.
Why is the US. thwarting investigation into the pandemic's origins?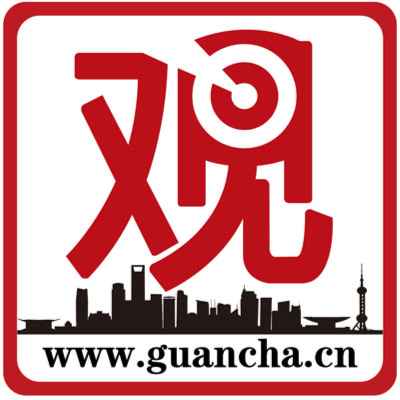 Guancha
Guancha is China's leading non-state funded media platform. It brings news and commentary about Chinese politics and society, with a look towards the world.
Western politicians and media continue to promote the unfounded theory that the Covid-19 virus originated in a Chinese laboratory. In response to the US's accusations, Chinese Foreign Ministry spokesperson Zhao Lijian called twice last week for a thorough investigation into the US to find out why the country – with 33 million confirmed cases and 600,000 deaths – failed to fight the epidemic. This includes discovering who was responsible, and uncovering the real information about Fort Detrick and the more than 200 overseas US bio-laboratory sites with dangerous viruses and diseases. This Guancha article points out that the US military's post-World War II biological warfare activities around the world have posed a threat to global public safety. The US's undisclosed research into biological weapons and its inaction during the pandemic makes the country a concern to the international community.
The Biden-Putin summit and its impact on China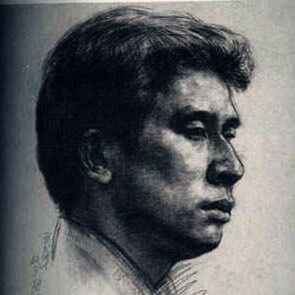 Zhan Hao
Zhan Hao is a well-known writer with a large follower on Chinese social media. His commentary articles, with a patriotic stance, on current affairs often receive wide attention.
US president Biden's Meeting with Russian president Putin on June 16th had the intended purpose of dividing China and Russia. Biden offered "cooperation" with Russia on issues such as cybersecurity, while threatening "retaliation" for failure to do so – suggesting that US-led NATO could reduce its containment of Russia to focus on China. Zhanhao argues that this summit may temporarily stabilize Russia-US relations, but substantive compromises are not realistic due to their basic strategic distrust. Eased tension between Russia and the US, if possible, would enable the US to redeploy its resources against China. Under this circumstance, China would fully carry out countermeasures against the US, whose strength might be much weaker than expected.
Sign up for Dongsheng's weekly news digests