No. 69 | 20.11.2022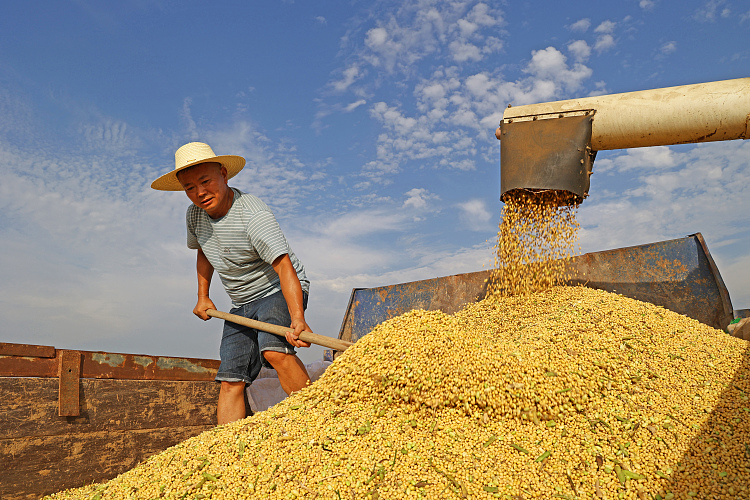 A peasant is harvesting soybeans on a farm in Anhui province. [VCG]
China Urgently Needs New Strategies in its Agricultural Development and Food Security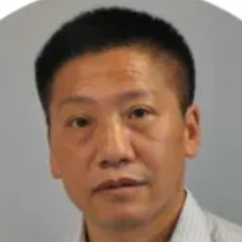 Chén Wénshèng (陈文胜)
Chen Wensheng is a professor, a doctoral supervisor, and serves as the director of the China Rural Revitalization Institute of Hunan Normal University.
Context:
China must feed more than one-fifth of the world's population with less than one-tenth of the world's arable land. Over the past ten years, China's grain production has grown continuously. While the grain demand is increasing with the industrialization and urbanization of the country, the resource and environmental constraints are mounting, and the contribution of the agricultural sector to GDP is decreasing. These challenges have affected the stable development of the national economy. The global food crisis has placed agricultural production capacity at the core of global competition. At the same time, agriculture must play a role in ecological protection, environmental regulation, and the development of bioenergy as part of becoming a more modern society. These challenges increasingly highlight the strategic role of agriculture in strengthening national survival, consolidating the national economy, and increasing international competitiveness.
Key points:
Strategies for agricultural development and food security: breaking out of the traditional international division of labor and becoming the core of global competition
China's strategy for agricultural development and food security cannot be based on their comparative advantage in the existing international division of labor. The domestic food demand cannot rely on the food market that is monopolized by a few developed countries and, in some instances, a few companies. China cannot only position food security in terms of meeting domestic food demand or solely rely on cheap labor and high energy consumption, while continuing to damage the environment, to produce low-end products. It is necessary to have more influence on importing, exporting, and pricing in the world food market and to transform the excessive agricultural production capacity into bioenergy, thus enhancing China's participation and voice in the bioenergy field.
Establishing a new global strategy for China's food security
Food security also matters to military and political security. Developing a global food market will boost economic strength and global competitiveness. Currently, the United States and other developed countries impose agricultural hegemony, using food to control the economic, political, and cultural integration between other countries. It is necessary to integrate food security into China's strategic system of national security within a global context, strengthen the foundation of domestic agriculture, and ensure national food security to restrain hegemonism.
Enhancing domestic food security by improving competitiveness in the world food market
As a traditional and major country of agriculture and food production, China should not just focus on its own food security in this global food crisis, as it will lose its voice in the world agricultural market. Instead, China should transform its strong food production capacity into a powerful competitive advantage in the international market to better compete with the United States and other developed Western countries. To accomplish this, China must concentrate on its advantages in low-cost production, continue its development in high-tech and information technology, and improve mechanisms for market regulation in the ever-changing international food market.
The ultimate guarantee of Chinese food security: balancing the increasing grain yield and farmers' income
China must ensure the unity of increasing grain production and farmers' income to protect their enthusiasm for grain production. It cannot let its farmers engage in an unequal competition with Western counterparts who are heavily subsidized. China should implement an effective fiscal subsidy policy, use more market instruments to activate farmers' motivation to increase food production, and channel resources to rural areas to speed up agricultural modernization. The protected minimum price for food should be based on the following factors: the average price of social labor, the price and growth rate of agricultural production materials, the average social profit from technical and capital inputs, and the inflation rate.
In a Soybean Game Dominated by Capital, No One Wins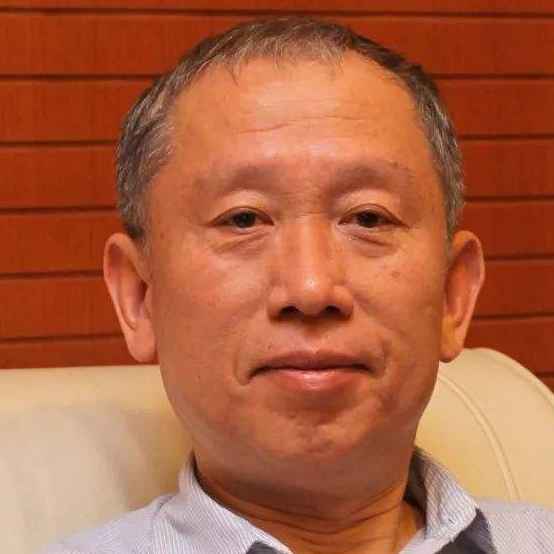 Wáng Shàoguāng (王绍光)
Wang Shaoguang is an Emeritus Professor of the Department of Government and Public Administration at the Chinese University of Hong Kong.
Context:
China has gone from being the world's largest soybean producer to becoming the world's largest soybean importer. It is trapped in the "soybean game", dominated by four major international grain merchants, and cannot get out. International capital has become the only profitable player in this game.
Key points:
China: from soybean dominance to dependence
China accounted for about 90 percent of the world's soybean production until World War II.

From 1964 to 2010, China's annual soybean production remained relatively stable at about 16 million tons on average, but its share of the world market fell from 23.3 percent in 1961 to 5.55 percent in 2011. The US, Brazil, and Argentina have become the world's top three soybean producing countries

In stark contrast to its stable production, China's soybean consumption went from less than 8 million tons in 1964, to 70 million tons in 2010, then to 108.72 million tons in 2021. The gap between consumption and production has been filled entirely by imports.

Now, 60 percent of the world's total soybean exports are flooding into the Chinese market, and China has become the world's largest importer of soybeans.
Soybeans: from food to commodity
Between the millions of soybean peasants worldwide and the billions of consumers, there is a complex and highly developed supply chain – from new discoveries in biology to soybean production to ­distribution – that is controlled by a few large international companies. In order to maximize profits, they have monopolized the market of each link in the chain including genetics, seeds, pesticides, fertilizers, trade, production, and wholesale and retail distribution. For these capitalist monopolies, the biggest lure of cornering the soybean market is that it's suitable for capital-intensive and large-scale cultivation.

The four major international grain merchants, Archer Daniels Midland (ADM), Bunge, Cargill, and Louis Dreyfus, referred to as "ABCD", control 80 percent of the grain trading volume and 90 percent of the soybean trading volume globally. Of these four companies, the first three are US-based and the last is French. They each control the different links in the chain through various forms of strategic alliances, thus eliminating any competitors to their monopolies.

By providing production loans, building transportation facilities (railroads, highways, ports), and monopolizing the market, "ABCD" have taken control of soybean production in North and South America, forcing the soybean peasants to sell soybeans at extremely low prices to repay their loans. Buy low and sell high, in the international futures market, is the most familiar "financing game" for capital.
Consumers, peasants, and nature are paying the price for capital's greed
Consumers are the victims of the monopolistic behavior of transnational capital. Especially in countries with a high degree of market concentration, the gap between the retail price and the production price of soybeans is growing, and consumers are paying for this capitalist monopoly.

Step by step, international capital acquired fields from poor peasants on a large scale, replacing small and diversified production methods. Land ownership was further concentrated in the hands of big landlords and investors. A large number of family farmers became landless, and the employment opportunities offered by the existing farms were drastically reduced. Moving to the city meant living in the slums but staying in the countryside meant starvation.

Likewise, capital's monopoly on the soybean supply, production, and distribution chain has had a significantly negative impact on nature. The rapid growth of soybean production in Brazil has been one of the main reasons for the massive deforestation and burning of the Amazon rainforest, turning this "lung of the earth" into a "carbon emitter", and making Brazil one of the world's largest greenhouse gas emitters. Seventy-five percent of Brazil's carbon emissions are a result of the destruction of rainforests.
Sign up for Dongsheng's weekly news digests