No. 02 | 04.07.2021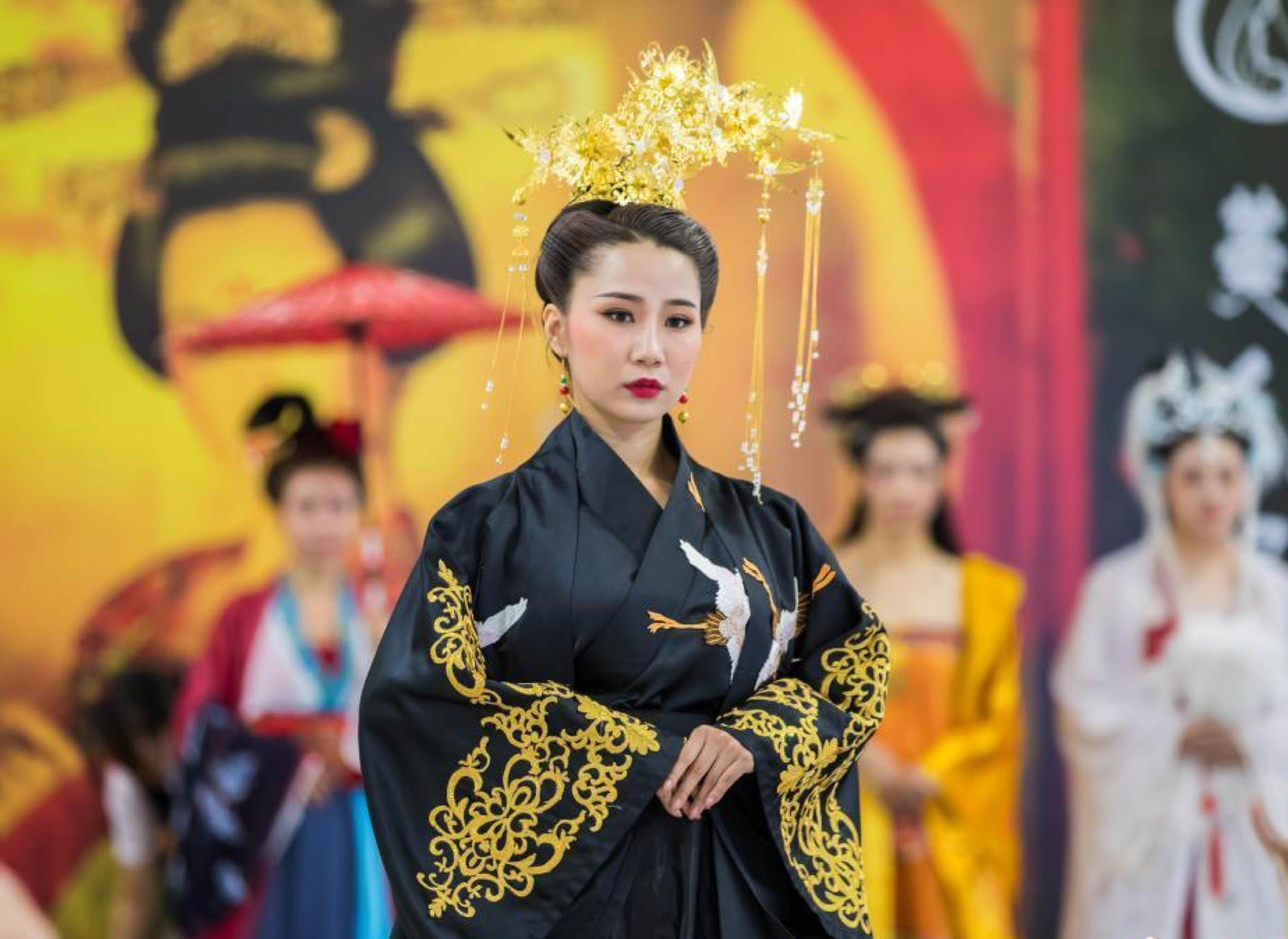 Ten stories shared by late reformer: What did an emerging Huawei mean to top leadership in the 1990s?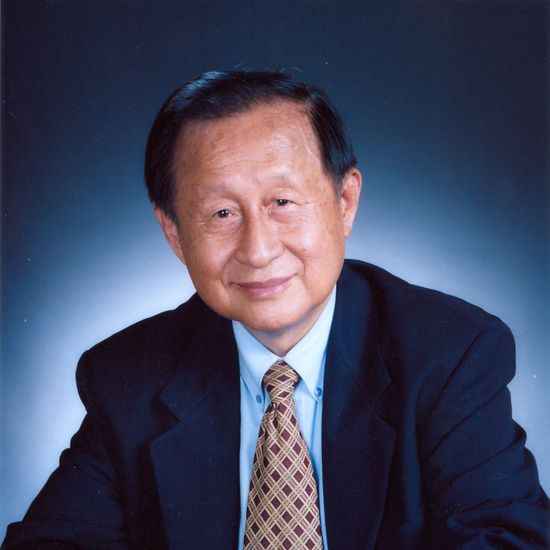 Gao Shangquan
Gao Shangquan, former Deputy Director of the National Institutional Reform Commission, died on June 27, 2021, at the age of 91. He devoted his life to the promotion of reform and opening up and the development of reform theory. He participated in the drafting of six key documents by the Central Government, which adopted many of his reform proposals.
At a forum in 2014, Gao Shangquan shared ten personal stories about reform. His speech covered a range of core issues about China's reform and revealed historical details of the introduction of some major reform decisions. With real-life cases from Shenyang, Shanghai, and Guangdong, he illustrated that a planned economy alone would not work; instead, a market economy was critical for China's rapid economic development. In 1993, Gao introduced the concepts of "capital market" and "labor market" into government policy, which improved the theoretical basis of the socialist market economy system. Between 1996 and 1997, there was much debate over whether Huawei, a private enterprise, deviated from socialism. After visiting the Shenzhen technology company to investigate, Gao noted that Huawei should be considered as an example of reform because it answered the question: "What is socialism and how do we build socialism?" Without any investment from the government, Huawei generated hefty tax incomes and wealth for the country and society and secured employment for more than 100,000 people, while its staff and workers shared the fruits of reform and development.
Former dignitary from the Central Government reveals how the Chinese government makes decisions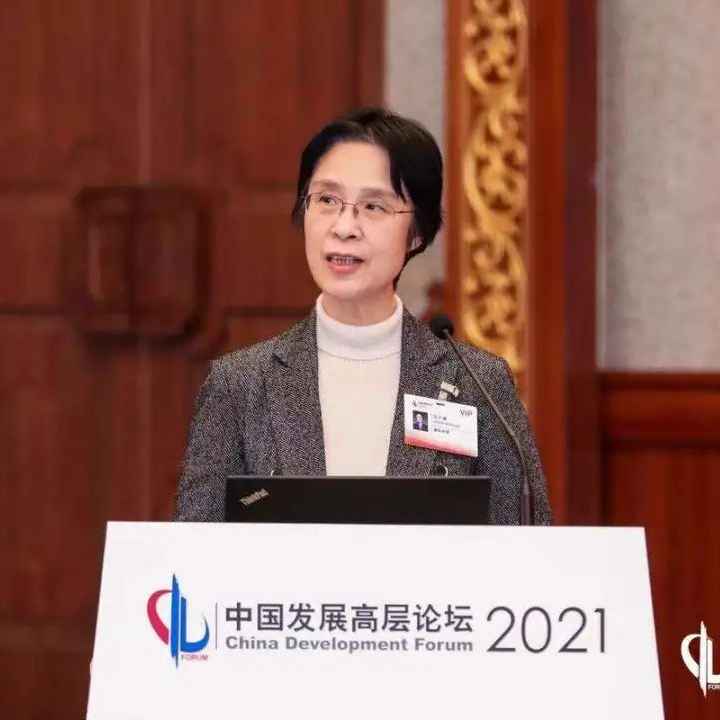 Jiang Xiaojuan
Jiang Xiaojuan is a member of the Standing Committee of the National People's Congress, Deputy Director of the Social Construction Committee, and Dean of the School of Public Administration at Tsinghua University. Previously she was Deputy Secretary-General of the State Council and Deputy Director of the Research Office of the State Council.
Professor Jiang Xiaojuan, who has served in China's top administration, gives us a glimpse into high-level decision-making in China. Jiang writes that not all parties agree on many important decisions, and that final decisions are often made at the top after considering all views. Top leaders use their judgment and determination to resolve differences of opinion and solve problems. Jiang stresses the importance of pilot experiments in China's 40 years of reform and opening up; pilot projects have allowed the country to accumulate experience, test policy effects, overcome barriers, and buffer pressure. Policy-makers depend on the expertise of academics and research institutes, especially when they feel uncertain about the current state of affairs and the outcomes of the measures under consideration.
The West is not accustomed to the rise of China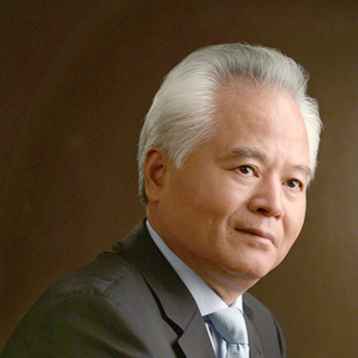 Wu Shicun
Wu Shicun is president of China's National Institute for South China Sea Studies, and chairman of the China-Southeast Asia Research Centre on the South China Sea.
In a June interview with the French television station TF1, Wu Shicun says: "Western interference in Asian and Pacific affairs in essence reflects the West's unwillingness to adapt to the rise of a non-Western country; Western countries sending warships to the South China Sea is a prime example." He states that China has no intention of being a "military threat" to the West; rather, China's military power is consistent with its economic growth and increasing international dealings. Wu also stresses that the US should not force China to follow its preconceptions of "correct" development path and values; the US should learn to live in harmony with other countries in a more multipolar world.
China will usher in a new economic growth cycle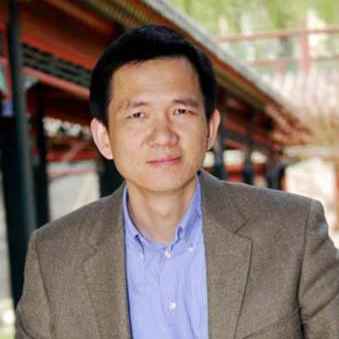 Yao Yang
Yao Yang is a professor at the China Center for Economic Research and Dean of the National School of Development at Peking University.
Professor Yao Yang is optimistic that China can expect to see a new cycle of economic growth in the next five to seven years. He puts forward three supporting arguments. First, since 2012, China's economic adjustment programs – such as reducing excessive production capacity and lowering financial leverage –have achieved their goals. Second, a global expansionary fiscal and monetary policy will drive economic recovery. The US economy is estimated to grow by six to seven percent this year, which will accelerate China's growth. Third, the next wave of AI technology, in which China is a world leader, will greatly contribute to the global economy and China's economy. By the author's calculations, China will overtake the US by 2030 at the latest to become the world's largest economy.
The driving force of China's traditional culture boom

Beijing Cultural Review (Wénhuà Zònghéng)
The Beijing Cultural Review ( Wénhuà Zònghéng) is a Chinese bimonthly magazine offering high-quality commentary. The magazine is devoted to recasting China's history and culture, re-evaluating mainstream Western values, and explaining China's views on global issues.
"Guofeng", or "Chinese style," has become a remarkable cultural phenomenon, sweeping through music, fashion, animation, and art. The traditional Hanfu clothing style has undergone a revival. In June, a televised underwater dance depicting the ancient tale of the Luo River goddess captivated audiences on social media. The author presents different perspectives of the "guofeng" trend: some say the boom of Chinese culture represents a rising "national pride", while others argue the country should proceed with modernization instead of reviving traditional culture. The author explains that the unprecedented popularity of "guofeng" is led by the government and propelled by industry capital and new media platforms (such as the video-sharing website Bilibili). Fueling the guofeng trend are young people with self-confidence who actively engage in, create, and promote traditional Chinese culture. The author warns against allowing Guofeng to serve as a tool for capitalism and consumerism, and against copying the Western model of "cultural hegemony."
Sign up for Dongsheng's weekly news digests