No. 08 | 15.08.2021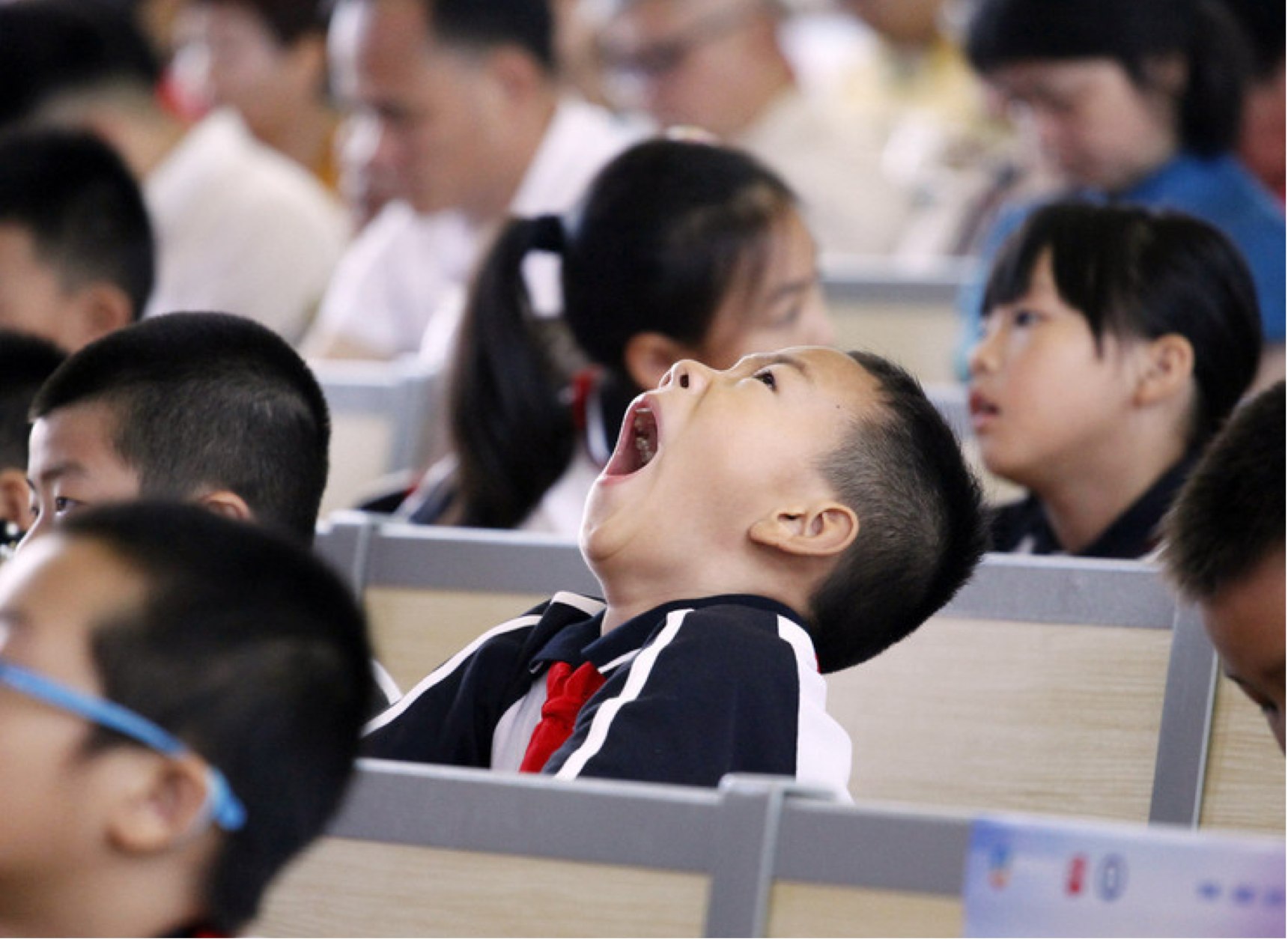 Carbon neutrality: Real opportunities for China's sustainable development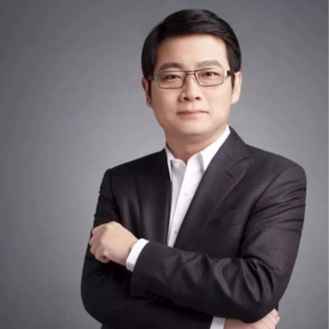 Guan Qingyou
Guan Qingyou is director and chief economist of the Reality Institute of Advanced Finance, a financial think tank providing consultancy services in public policy, industrial development, and financial markets through market-based research.
In this article, Guan Qingyou writes that China's pledge to reach peak carbon emissions by 2030 and carbon neutrality by 2060 reflects its understanding of the impact of climate change on humanity. Despite the geopolitical challenges that make it difficult for countries to work together on combating climate change, Guan believes China can play a role in leading a global "green revolution." China's commitment to its carbon goals also serves as a motivator for China to hasten the restructuring and upgrading of its domestic economy to achieve sustained growth. Guan asserts that this transformation can be seen as a revolution, since no other country has ever attempted such a feat in this short period of time. He proposes five strategies for China to overtake the US and Europe in reaching carbon peak and neutrality, including changing the industrial structure and making major advances in energy and energy-saving technologies. Guan notes that China's carbon goals present a decades-long growth opportunity for development. He thus urges entrepreneurs to strive for innovation in green tech so they can gain a first-mover advantage in the "green revolution."
China wants to stop algorithms from threatening gig worker labor rights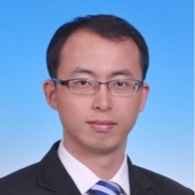 Jia Kai
Jia Kai is an associate professor at the School of Public Administration at University of Electronic Science and Technology. He holds a PhD from the School of Public Administration at Tsinghua University. His research focuses on topics related to internet and data governance.
Over 100 million people participate in China's "gig economy" through various internet platforms, which create economies of scale by coordinating scattered workers. On these platforms, algorithms play a critical role in facilitating transactions, managing processes, and measuring results. But, as Jia Kai points out, these algorithms are not value-neutral; they are politically inclined, benefiting some groups while causing damage to others. Given that algorithms are driven by commercialization, if they are not regulated, algorithms could become a tool for Taylorism 2.0 – a resurrection of the capitalist-friendly efficiency-maximizing management methods created in 1911 – to violate workers' rights and interests. Recognizing the highly political nature of technology, several central government departments in China have recently urged enterprises to revise their platform algorithms to balance the protection of labor rights with the efficiency of the gig economy.
How the Chinese government is regulating the private tutoring industry to address educational inequity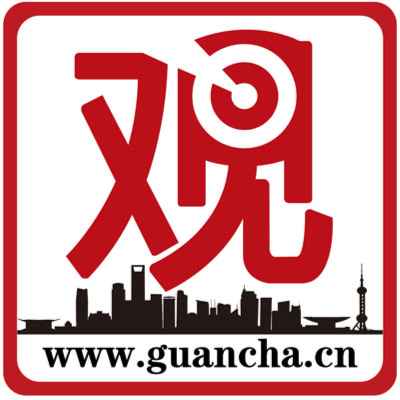 Guancha
Guancha is China's leading non-state funded media platform. It brings news and commentary about Chinese politics and society, with a look towards the world.
The Chinese government has recently overhauled the private education industry, requiring off-campus training institutions to become nonprofit organizations, among other changes. This article argues that the abrupt regulatory shifts demonstrate how hyper-commercialization of the industry has exacerbated educational inequity. About 30 years ago, the private tutoring industry emerged from a highly competitive school admissions system. Since then, students who are tutored have had higher chances of achieving better test scores and gaining admission into top-ranked schools with limited quotas. More recently, thanks to a massive influx of capital and the development of the internet industry, online education firms have boomed. But critics argue that these firms focus too much on profit, put unnecessary pressure on students and parents, and add economic burdens to families, ultimately benefiting children from rich families but not the poor. The article suggests that, after rectification, tutoring institutions might play a key role in addressing the lack of educational resources in rural areas, with their well-trained teachers, innovative technology, and standardized teaching methods.
Expanding supply: An alternative solution to China's new education and housing regulations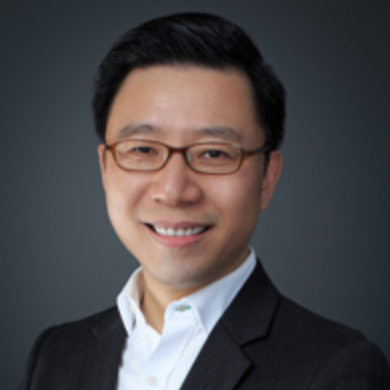 Lu Ming
Lu Ming is a professor at the Antai College of Economics and Management at Shanghai Jiao Tong University and a researcher at the China Institute for Urban Governance.
Recent government regulation of labor and employment, education, housing, and other areas has drawn the attention of the market and public alike. Lu Ming argues that problems in these sectors are mainly caused by insufficient resources, so demand-side policies are not the best solution. Instead, he suggests the government focuses on increasing investment in public services on the supply side, optimizing their quality, structures, and distribution. For example, in response to high housing prices, Lu proposes increasing supply by releasing more residential land for housing. Similarly, the government should solve the issue of demand exceeding supply in the education sector by increasing its overall investment there, such as by building more public schools, raising teachers' salaries, and improving the quality of public education. Meanwhile, provinces with large populations should establish more universities and raise admission rates to ease competition.
The CPC's economic policy experiments in 1931-1949 and their significance in China's socialist development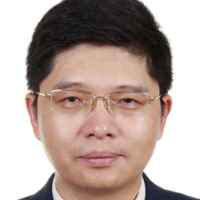 Rong Xinchun
Rong Xinchun is an associate professor at the Institute of Economics at the Chinese Academy of Social Sciences. His field of study is China's contemporary economic history.
In this article, Rong Xinchun demonstrates how economic policy experiments developed from 1931 to 1949 have played a significant role in establishing socialism with Chinese characteristics. During this period, the Communist Party of China (CPC) established a land revolution strategy whereby the land system transitioned from semi-colonial and semi-feudal to peasant ownership. The land revolution enabled peasants to boost their agricultural production capabilities, and peasants transformed many plots of sterile land in the Shaanxi-Gansu-Ningxia Border Region into arable fields. One example, Nanniwan (南泥湾, or "south muddy bend"), was the inspiration for the revolutionary song of the same name, sung in households all across the country. Further, to ensure supplies for the army during enemy blockades, the CPC sped up industrial development, building 82 publicly owned factories in the Border Region by 1943. Privately owned and cooperative industries also played a vital role in developing self-sufficiency in the Border Region, a role which privately owned industries still play in China today. The CPC also implemented flexible and effective financial measures during this time. For example, because the Shaanxi-Gansu-Ningxia Border Region Bank did not have the right to issue monetary currency, it instead issued Guanghua Store Vouchers to facilitate economic transactions. Rong asserts that the CPC's economic policies during this period succeeded at winning over the people and formed the basic framework for Chinese socialism today.
Sign up for Dongsheng's weekly news digests