No. 10 | 29.08.2021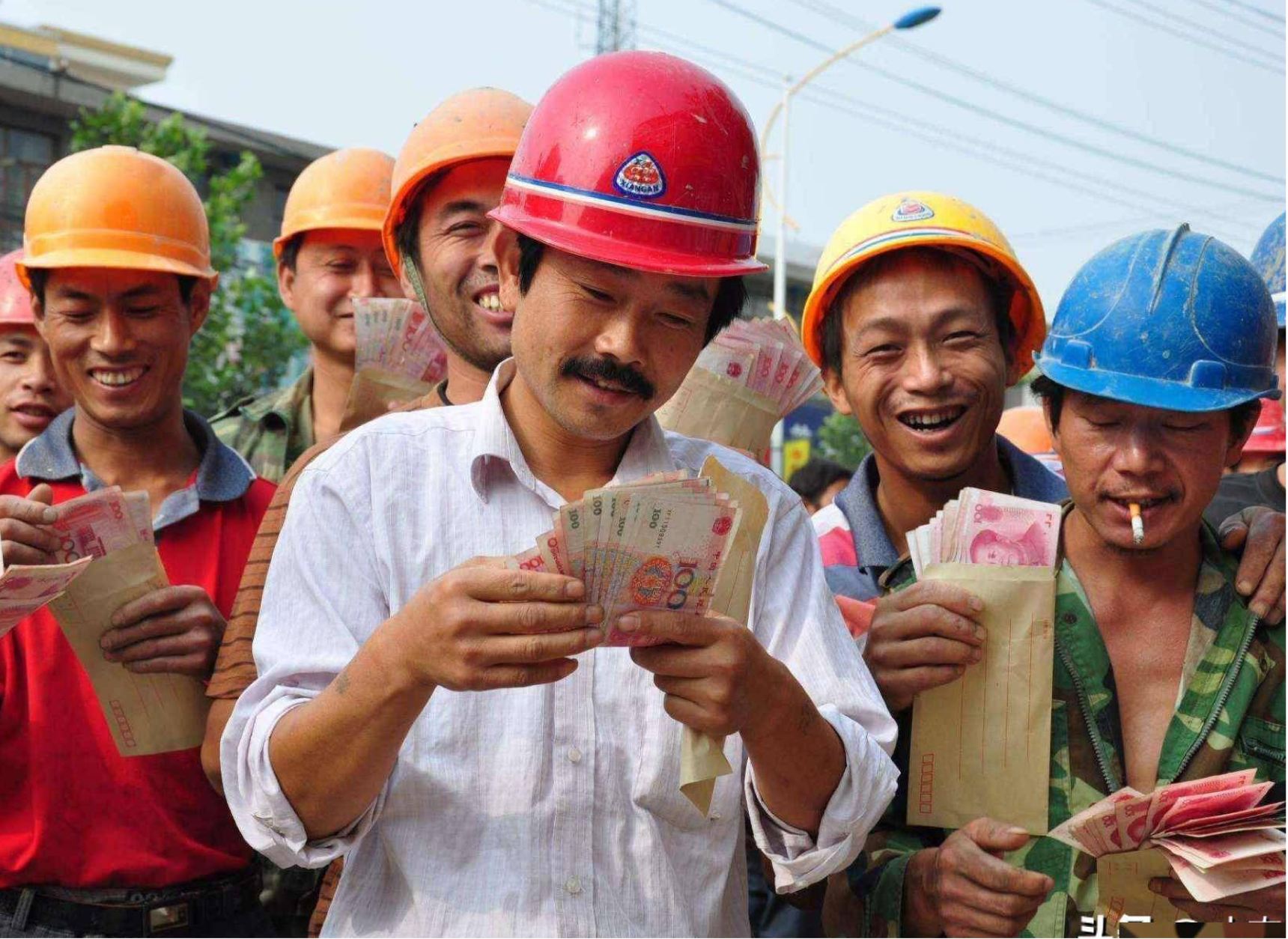 To achieve common prosperity, China should take steps to build a welfare state with Chinese characteristics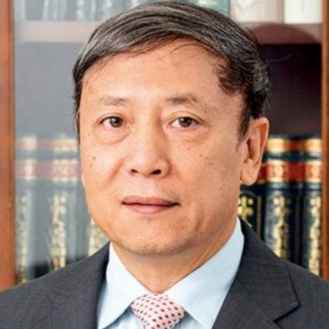 Cai Fang
Cai Fang (蔡昉) is an economist, a member of the Monetary Policy Committee of the People's Bank of China, and Chief Specialist of the National High-End Think Tank at the Chinese Academy of Social Sciences.
Xi Jinping emphasizes the concept of "common prosperity" (共同富裕 gòngtóng fùyù) and proposes the strategy for achieving it at a meeting of the Central Financial and Economic Affairs Commission on August 17. Xi points out that "common prosperity is an essential requirement of socialism and a key feature of Chinese-style modernization." Cai Fang believes that the advancing of common prosperity requires efforts in three aspects. First, since development should be key to making the "cake" big, economic growth should be maintained at a reasonable level. At the same time, with the Gini coefficient still lingering around 0.46, income distribution should be adjusted through redistribution. The second aspect is to promote social mobility and increase the middle-income population. This requires support in further increasing the incomes of rural people who have just shaken off poverty and ensuring that migrant workers are eligible to enjoy the same social security and basic public services as urban residents. Third, to achieve full and even coverage of social services, by 2035, China should build a welfare state with Chinese characteristics through higher government expediture.
How severe is income inequality in China in a global context?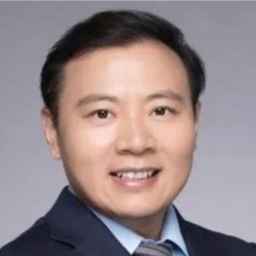 Ren Zeping
Ren Zeping (任泽平) is chief economist at Soochow Securities and former head of the Evergrande Research Institute.
China's rapid economic development has led not only to the accumulation of national wealth but also to growing income inequality, leading the Chinese government to shift its focus to common prosperity, prioritizing equity over efficiency, which it had prioritized in the past. In this data-filled report, Ren Zeping points out that although income disparity in China has decreased in the last few years, the wealth gap has widened significantly . In particular, China's falling rates of social mobility increase the risk of "class solidification" (阶层固化 jiēcéng gùhuà), a term reflecting individual outcomes being strongly determined by their starting point in life. He also explains that the pandemic has plunged inequality to its lowest levels worldwide, citing a research report from Credit Suisse: 12.2 percent of the world's adult population own a staggering 84.9 percent of the world's total wealth. Compared with the rest of the world, China's income gap is at a moderately high level; its Gini coefficient, though falling, is also exceeding the 0.4 warning line of inequality; and its wealth gap is at a low-medium level, much lower than in Brazil, Russia, the United States, India, and Germany, but rapidly rising. That's why China has taken measures to regulate industries like real estate, finance, internet, and private tutoring, all of which had been putting pressure on family incomes and increasing the cost of the real economy.
Do the Tibetan people have freedom of religion? Insights from the Living Buddha Koondhor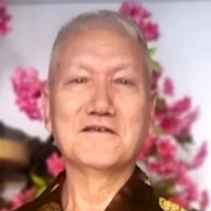 Tulku Koondhor
Tulku Koondhor( 谢文·根多活佛)was only four years old when he was reincarnated as a Living Buddha in Qamdo of eastern Tibet in 1956. He left Tibet three years later and eventually settled in Switzerland in the 1970s. In 2011, he returned to China.
In an interview with Liu Xin of China Global Television Network (CGTN) to mark the 70th anniversary of the peaceful liberation of Tibet, Tulku Koondhor talks about his return to China after 55 years of living overseas. He describes how living conditions in Tibet and other parts of China have improved, even overtaking the West in some respects. For example, he says he was "stunned and proud" of China's medical insurance system, contrasting it with the US healthcare system, which he says serves the bourgeoisie rather than the general public. Koondhor also talks about foreign news media outlets and their criticism of China's policy toward religious freedom, asserting that these publishers are incited by hostile anti-China forces abroad keen to provoke China: "Even if our country does a good job, they will not stop." In fact, Koondhor praises China's religious policy for protecting religious freedoms throughout the country. He points out that, along with promoting Buddhist culture, the government has invested a considerable amount of money to build new Buddhist colleges and train apprentices and sutra instructors. Moreover, in July 2016, more than 100,000 people attended the Kalachakra instructions ritual performed by the 11th Panchen Lama in Xigaze, Tibet. The enormous attendance, says Tulku Koondhor, is proof of religious freedom in China.
The pandemic's impact on China's growth prospects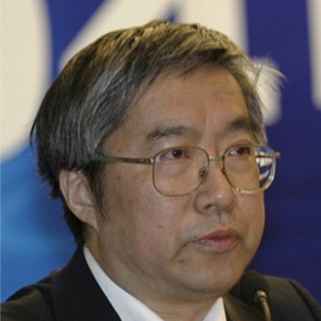 Yu Yongding
Yu Yongding (余永定) is an economist, served on the Monetary Policy Committee of the People's Bank of China from 2004 to 2006. He was the director of the Institute of World Economics and Politics at the Chinese Academy of Social Sciences.
In the second quarter of 2021, China's GDP grew by 7.9% year-on-year. This was a relatively strong performance, especially given the enduring effects of the COVID-19 pandemic on the global economy. According to Yu Yongdong, for China, however, it represents a disappointment, as the economists had estimated a 8.2% growth for this period. The authorities implemented expansionary fiscal and monetary policy early in the pandemic, but soon turned to retrenchment with the fear of inflation and compound financial risks. Now economic slowdown becomes a challenge that needs to be redressed. It is expected that a more expansionary macroeconomic policy will be implemented, to offset the pandemic's economic impact. However, a policy change might not be enough. Given that the fight against COVID-19 is far from over, the Chinese government still needs to find the right policy mix to achieve a healthy economic growth in the second half of 2021 and beyond.
CPC 100 years: The development of mainstream ideology in Chinese films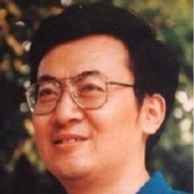 Zhou Xing
Zhou Xing (周星) is a professor at the School of Arts and Communication, Beijing Normal University, and a member of the National Film Reviewing Committee (电影审查委员会). Qiao Jieqiong (乔洁琼) is a deputy professor at the College of Communication of the Qingdao University of Science and Technology.
This article summarizes the four stages of the development of mainstream ideology in Chinese films since the foundation of the Communist Party of China (CPC) 100 years ago. The first stage, "pre-mainstream films"(前主流电影 qián zhǔliú diànyǐng), began in the 1930s when the CPC created progressive films like "Street Angel" (1937) to give voice to the working class, criticize the authorities, and guide its political orientation. After the establishment of the People's Republic of China in 1949, films like "The Red Detachment of Women" (1960) first and foremost served political ideology under the state-owned film-making system. In 1987, following economic opening up, the film authority began using the term "main melody films" (主旋律电影 zhǔxuánlǜ diànyǐng) to encourage film producers to integrate the socialist mainstream ideology into popular culture. However, due to a lack of diversity, limited aesthetic appeal, and an influx of commercial films competing for moviegoers' attention, "main melody films" failed to meet the needs of audiences. With the rapid development of the film industry since 2001, "mainstream films" (主流电影 zhǔliú diànyǐng) broke box office records, integrating the narrative and production techniques used for commercial films with the socialist spirit and traditional Chinese values. The war film "Assembly" (2007), for example, highlights the value of the individual in addition to promoting patriotism. Today, "new mainstream films" (新主流电影 xīn zhǔliú diànyǐng) have returned to the "political aesthetics" of the 1930s to tell China's stories in a new era. For example, the sci-fi blockbuster "The Wandering Earth" (2019) illustrates the concept of building "a community with a shared future for humanity" (人类命运共同体rénlèi mìngyùn gòngtóngtǐ) and became a worldwide cultural phenomenon.
Sign up for Dongsheng's weekly news digests